..
Well I have`nt really taken all my sweet time to arrange the pics here :) They're just assorted in a ny manner! ;) so forgive me...But i think they're not all that bad =P

Here's Nitika and Rima =)
They Call themselves NRA , guess what it means!=p
Dont they Look Deformed haha ! :P
There's Ansley , Vanessa , Nabeela , Rima & Mridula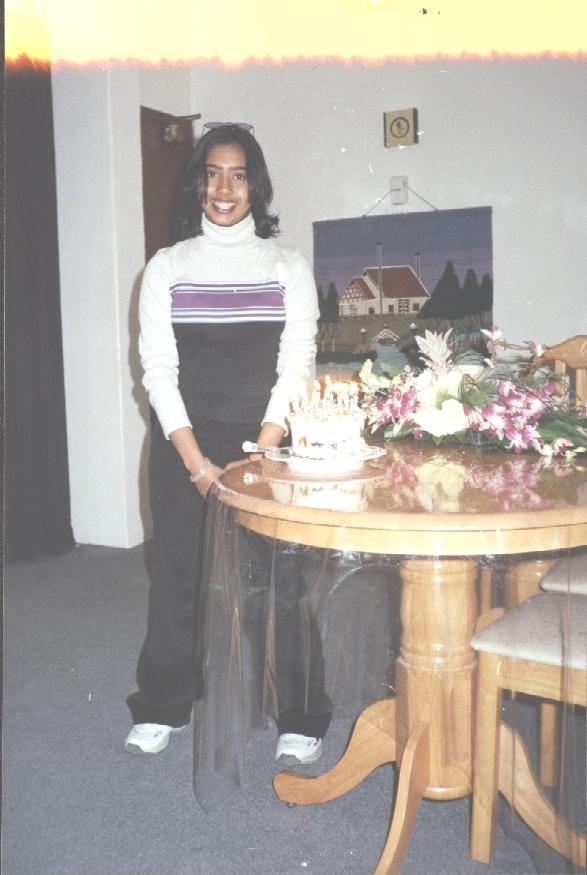 Lorraine ..
X-carmelites - Fay And Giselle now in Canada
Some Of the Commerce Guys =)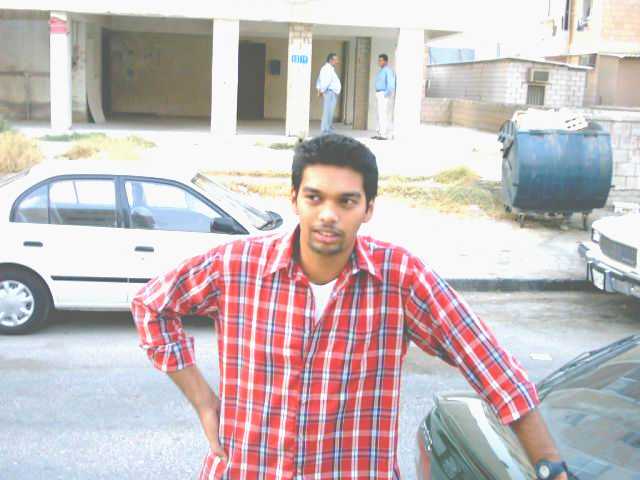 Neville
That's MiTchelle , Farzin , and Sajeena
A Clip of the Politician Skit at farewell 2002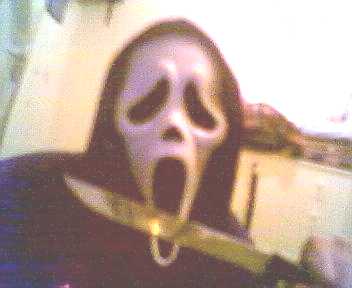 Jesse , fascinated with that pathetic mask of his