.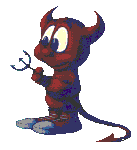 Thanks for coming ! Anyways i've done a lot of work on my site now i've got more pictures in as many friends said that would keep the site more interesting so if u see cool pics etc it's not the end .. New pics will be uploaded everytime i get some =p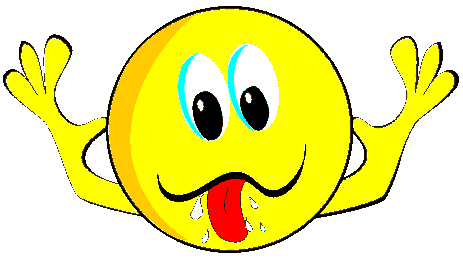 Ola People !

Merci beaucoup for visiting my site! I do hope you enjoy yourselves!

I have linked major sites, where u all can send cards, read & send jokes, download some pretty cool stuff, such as screen savers, scripts, all from my site, without having to access different sites. All sites linked will be updated regularly.

I need not only my brains to improve on this site but all that I can borrow. Thus, I would appreciate your valued feedback on how I could make my site better. Please e-mail me at cedric@windows-sucks.com or mushyced29@yahoo.com .

Your suggestions and criticism are most welcome and will be appreciated and oh hey spare your time to kindly sign my guest book !

Happy Surfing!